Locally Grown, Organic Garlic
From our family to yours!
Why Choose Us?
Maple Leaf Acres takes pride in growing all-natural garlic without the use of chemicals to ensure premium quality of our products. Our garlic is taken special care of as it is hand planted, picked, and cleaned. We offer only the best quality products!
We grow garlic not only for eating, but also for planting. Our garlic is available in a range of sizes from a single bulb to large, bulk quantities. We also produce our own garlic powder, garlic salt, and dry minced garlic, whatever fits your needs!
As you browse our website, we hope you learn about the various types of garlic we grow here at Maple Leaf Acres. Products are available for purchase through our website. If you prefer, you may also call or email us with your order. If you have any questions, please feel free to contact us! We are happy to assist you!
Delicious Culinary Garlic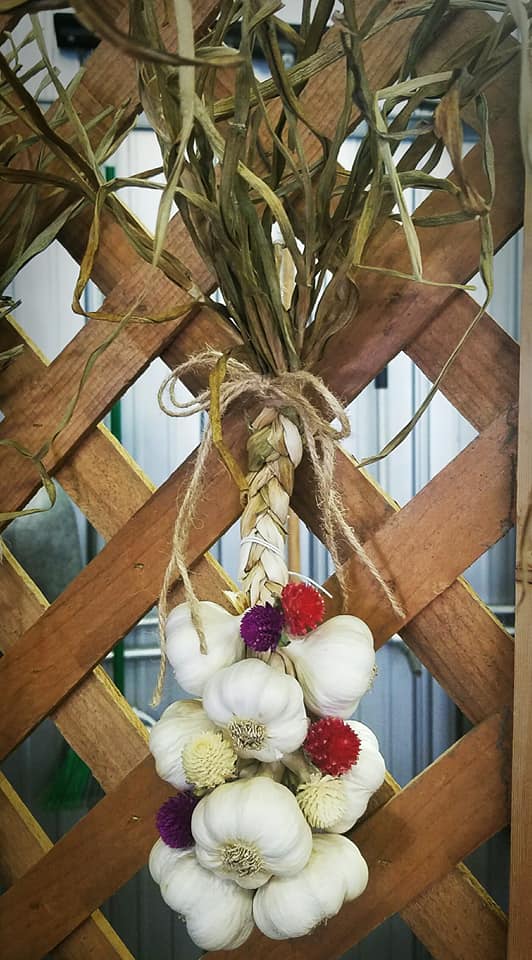 Amazing Garlic Seasonings
Check out all our products!
At Maple Leaf Acres our goal and mission is to provide our customers with only the best quality products. We promise to provide products grown using all organic practices, without the use of chemicals, keeping our customers health in mind.
Check out these
delicious recipes!